Short Story Monday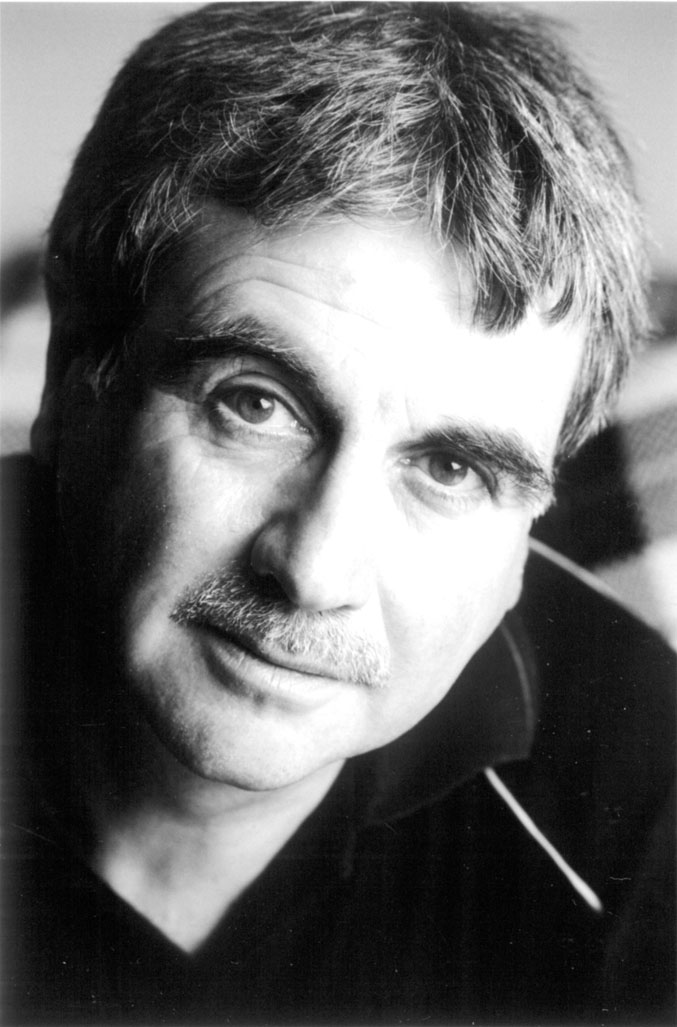 Trying to get myself in the mood for Halloween, I've decided to pick horror stories for the rest of October's Short Story Mondays. This one, by Argentinian author
Fernando Sorrentino
, was found at the glorious short story site,
East of the Web
. If you're looking for some great shorter reads, do yourself a favour and check it out.
At first, I thought something was missing with Thomas Meehan's translation. The second line begins, "An early, September spring was in the air..." and I couldn't for the life of me understand what a September spring was! It's not until the 2nd page that I read about the "suffocating December morning" that I clued in about seasons being reversed on the other side of the equator.
My idiocy aside, I still enjoyed the story. Not a big believer in the paranormal I still enjoy such stories- as long as the reader is given enough leeway to decide for himself. There's an excellent Margaret Atwood story called "A Travel Piece" that begins with a bored and disillusioned travel writer. As it progress, her plane crashes and she finds herself in a lifeboat having a pretty wild adventure after all. However, the question remained: Did it really happen? Or was it dreamt up to alleviate her boredom? A similar set-up helped me excuse myself from the supernatural elements of "the Return". It begins with the narrator studying, but taking lots of diversions looking out his apartment window. What he sees then, and what the story revolves around, could be just a daydream to avoid the monotony of the studying. Still, despite giving myself an out, I prefer it not to be explained by the author one way or the other. It would seem too far-fetched if made absolutely clear, but it's also more fun to have it left unanswered.
It is a pleasant horror story- it reminded me a lot of old ghost stories we'd tell as kids. They were never all that scary, but they were enough to get you a little spooked. And they didn't have to resort to gruesome violence either...well, except for the one about the boyfriend strung out above the car. But now I'm getting sidetracked.
Here are the other Short Story Monday participants this week:
Chris
is in with a Daphne DuMaurier story "A Borderline Case" and gives a teaser at the end...
Stephanie is in with another some more wonderful installments from Neil Gaiman's short story collection
Fragile Things
.
Speaking of collections, Raidergirl is in once again with more creepy tales from Stephen King's
Everything's Eventual
.
(Please note the hosting schedule posted in the sidebar. If you'd like a turn hosting, just let me know. To host, all one has to do is collect the links -via Mr. Linky or simply in your comments- and add them to your post. You might want to advertise it ahead of time to get more participants, but that's entirely up to you!
Also consider submitting something for my short story themed Bookworms Carnival next month- those can be sent to jmutford [at] hotmail [dot] com.
Hey, look at that I've reached 25000 hits. It took me over a year to reach 10000 hits earlier this spring and now I'm up here already! Thanks for visiting me everyone.)