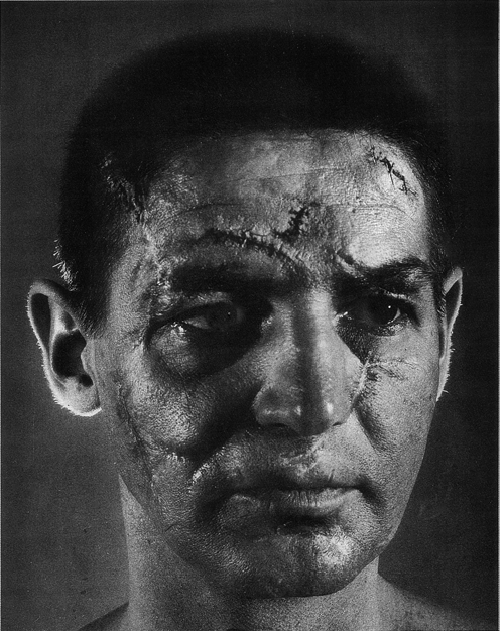 (Poor Pat Benatar.)
Sometime late Tuesday night, according to the ol' Stats Counter, I marked my 100, 000th hit. I don't quite know how to celebrate such an occasion except with excessive navel gazing.
So here you go. Have at it:
Now that you've got citric acid in your eye, thank-you (especially all you regular visitors).
So, hit me with your best shot. Any favourite Book Mine Set memories/posts? (Of course, if this is all a little too self-congratulatory, a simple gift basket will do.)