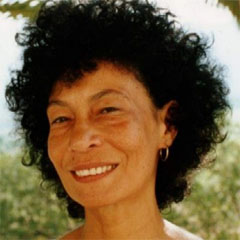 In Zoe Wicomb's "
In Search of Tommie
," a South African male and a British woman discover they are half-siblings, both resentful of an absent father, but are at least united in this resentment.
Mostly following the son, TS's perspective, and amidst the bitterness, a reader can learn more about South African culture (there were, for instance, a few slang words that I had to look up); though I don't think TS represents the average South African. His unique personality easily prevent him from being a cliched character.
It took me a couple of paragraphs to get into the style of "In Search of Tommie," but it was well worth the effort to stick with it. It ends on just enough of a note to give the story a push away from the negative outlook that dominated the earlier story, a subtle switch in tone that to me makes the story worth reading.
(
Did you write a post for Short Story Monday? If so, please leave a link in the comments below
.)